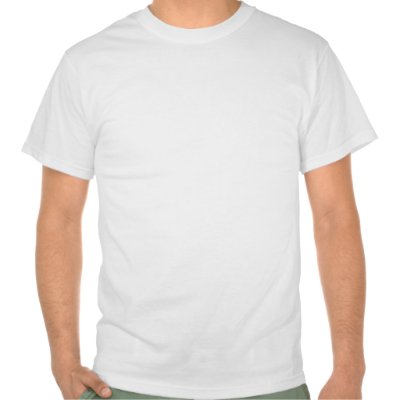 A 37 year old male was taken to our trauma center for "car vs motorcycle." He was the person riding the motorcycle.
He had no complaints and didn't want to come to the hospital. He looked like a tough guy. EMS convinced him to come in since he wasn't wearing a helmet. He was about 6'2", red hair, and wearing all camo gear.
Part of going to a trauma center means you get stripped from head to toe while in the trauma bay. So the nurses took off his boots and cut off all his thick camo clothing....
And to our surprise, this
tough guy
had freshly shaven legs and a tiny pink and yellow woman's thong on! It was cold outside, but saying he had a little shrinkage was an understatement. It looked like he had a little acorn in his thong!
You definitely had to be there....but it was greatness.
ER Doc