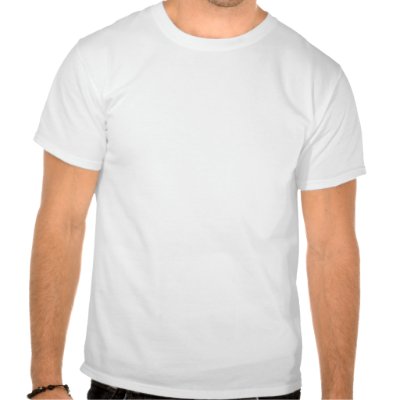 A 27 year old male was found by police passed out in his car. He had all kinds of drugs with him. When he became combative, so they brought him to the ER.
He had a shirt on that said
"IT'S ALL FUN AND GAMES 'TIL THE COPS COME."
He sure nailed that one!
When the nurse (probably our best nurse in the department) tried to start an IV, he tried to bite her. So he was tied down to the bed. The same nurse go to have revenge by starting a foley on him. But the best part of all.....when she started the foley she noticed he had a tattoo on the shaft of his penis that said "
Love Me."
You have to admire his dedication to get that tattoo. That had to hurt. The nurse told him, "Don't worry, I am sure you will get plenty of love in jail!"
-ER Doc