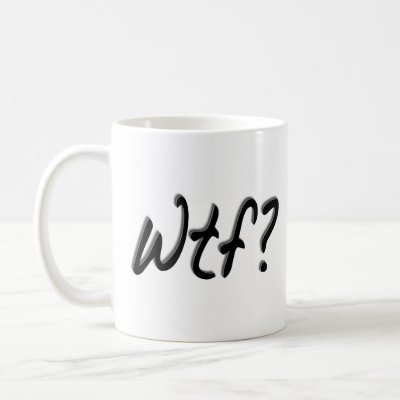 At busy high acuity hospitals, the Emergency Department can become very overwhealmed. The constant beating gets to everyone, and stress levels rise quickly. I admit, sometimes during pointless codes you hope that chronically ill patients with no quality of life will not get a pulse back. We all think it. Less work, less resources, time to decompress the ED, etc. But a couple of responses from colleagues really took me back today, especially b/c the patients were not GOMERS.
1- A 64 year old male came in combative and confused. End diagnosis was hypertensive encephalopathy. I had to intubate him and put him on a couple of different drips to control his BP. I called the hospitalist to admit him and told him the story. His response, "64 years old...damn too old for Medicaid and too young for Medicare."
WTF?! Come on man. I guess I just forget that some docs think about the insurance first off. As ER docs, we have to see them all and treat them the same regardless of insurance.
2- This one really got to me. 50 year old female brought in full CardioPulmonaryArrest. She did have a cardiac history, but still was young. EMS coded her for 10 minutes before arrival. I intubated her, started a central line, and continued the code. After 12 minutes (22 minutes total CPR), the charge nurse came in the room and said, "Hey, she has been down over 20 minutes now. Why don't you just call it b/c it will be much easier if she dies than if you get her back."
WTF?! Hell no. If she was 90, yes I probably would have called it. Not at 50. 2 minutes later the patient had return of spontaneous circulation. Instead of being happy, the charge nurse was upset b/c now there was more work to be done. Yes the department was chaotic, but the patient was 50....so get over it.
She is now in the ICU, weaning off pressors, over-breathing the vent, and has NO signs of anoxic brain injury.
....BTW these were my FIRST 2 patients of my shift yesterday (Tuesday afternoon). They came in within 15 minutes of eachother. Lots of critical care today. The day after a holiday is never good.
-ER Doc