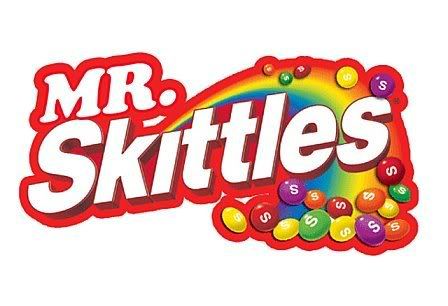 A 45 yo male arrived to the ER looking disheveled and telling the nurses he needed a CT scan of his head because something was definately wrong with him. The nurses came up to me and said "Please go see that guy because he's annoying all of us."
So I go evaluate the man. He looks like he hasn't showered in months, hair all over the place, and holding a stick for walking.
Me: "Sir, what brings you in today?"
Patient: "Well, my head hurts like hell and I've been hearing voices and eating these Lortabs like their f**king skittles." (Lortabs are pain killers that basically have tylenol and hydrocodone in them)
Me: "Sir, you have been eating lortabs like skittles? How many have you had in the past two days."
Patient: "I don't know....about 2 bags of skittles worth"
The patient had a normal CT scan and had elevated liver enzymes indicating that his liver was damaged from too much Tylenol in the Lortab. He was started on the antidote for Tylenol toxicity and had an uneventful hospital course.
Moral of the story....medicine is not candy
-Doc Sensitive