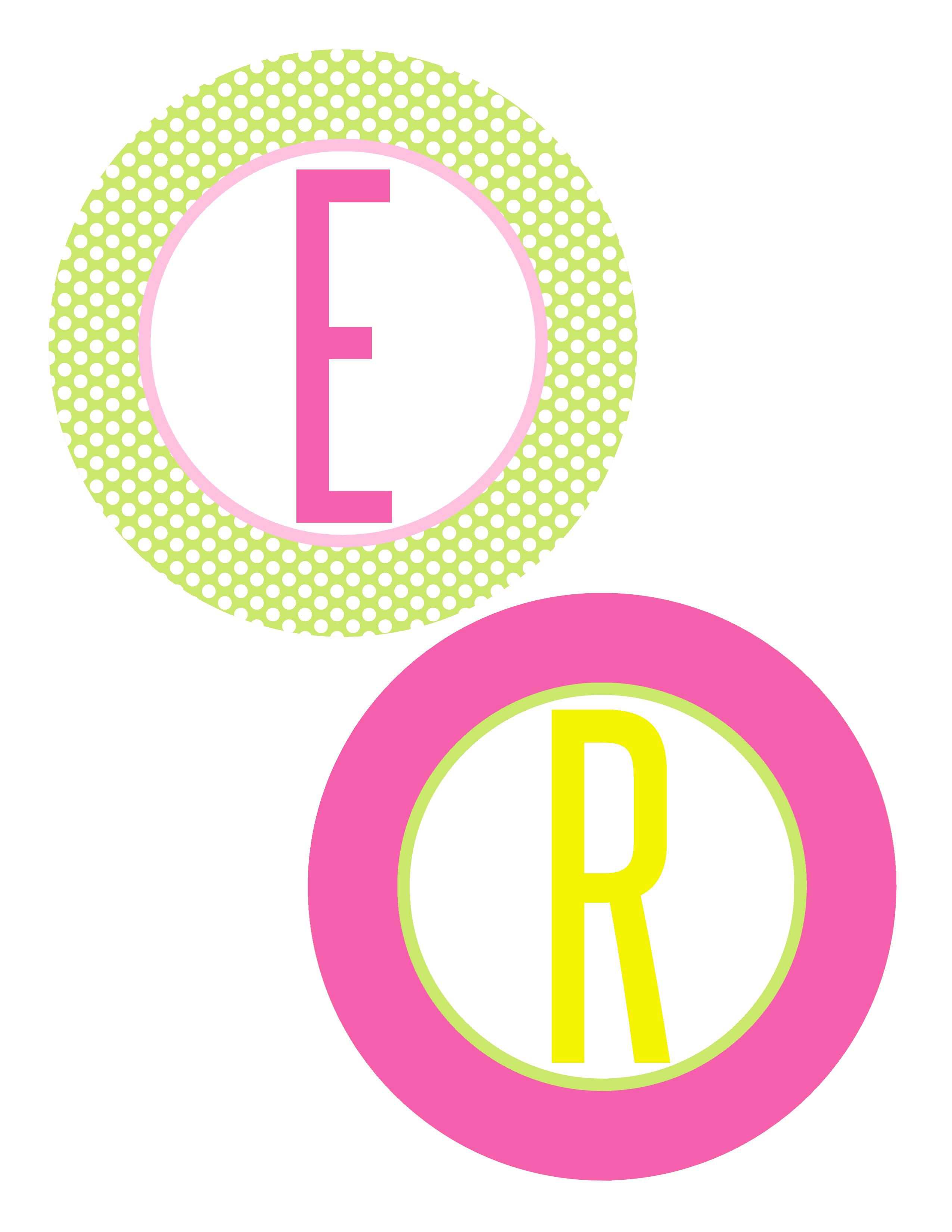 Oh how I love working holidays (not really).
On Easter, we get hit with a ton of patients who pass out during church. Apparently the holy ghost is stronger than normal on easter. Grand total today....11 (1 was a pastor). One was a 17 year old who didn't eat dinner last night, didn't eat breakfast, and then got overheated in the crowded church and passed out shortly. How about just feed her instead of bringing her to the ER.
There was also some teens who decided to be cool and drive fast without seat belts on. Well they all got thrown out of the vehicle and have some pretty nasty injuries.
Then there was the onslaught of nursing home patients who finally get a visit from family, said family freaks out b/c they look like crap since they saw them last year, and then they send them to ER. Yay.
One was 81 years old. Her family brought her a big mac for easter. Well she promptly aspirated the big mac after only a few bites. She arrived to the ER hypoxic and had crumbles the big mac still in her mouth. Maybe next year they will bring soup.
Happy easter,
ER Doc