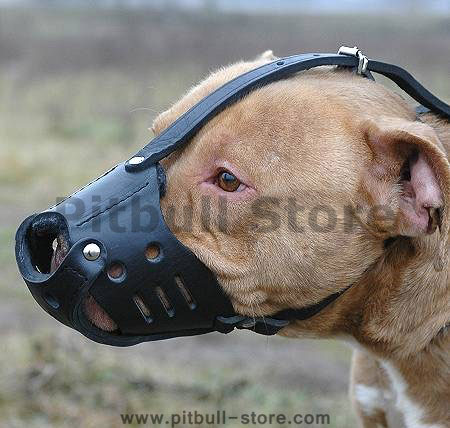 An 87 year old man was walking his dog when the neighbors pit bull got loose. The pit bull bit him right in the CROTCH.
He promptly fell to the ground....shattering his 87 year old pelvis.
This was the first time I had to consult urology (severe testicle wounds) and ortho at the same time.
And the guy is so nice he refused to report the dog.
-ER Doc
PS....for some reason if you google image search "pit bull bit crotch" Sarah Palins picture comes up. Weird