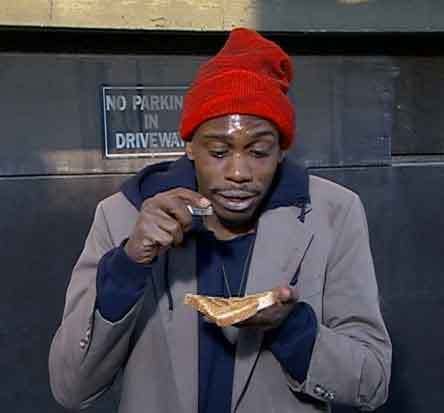 Ron Washington
So the manager of the Texas Rangers, Ron Washington, just admitted that he tested positive for cocaine last year during the season. The Rangers didn't fire him, and he has tested negative since.
The funny part of this story is he said the
one and only time
he has every done cocaine in his life was when he tested positive last year. He is 57! Come on....how many people decide to snort their first line at 57 years old. Give me a break.
I have a ton of patients that do cocaine. About 10% of my chest pain patients test positive for cocaine. A lot of them are in their 50s....but I guarantee you it's not their first time to use.
Just like the FIRST time we found out that Charlie Sheen beats his wife..... he said it was the first time it had happened. And when Tiger got caught cheating..... it was his first time....until we found out about the other 13! Or when my mom caught me wacking off as a teenager.... it was the first time I had every done it, or when my wife caught me watching porn....
"I swear honey it was the first time!
" Come on man. We all say it was the first time when we get busted.
So Mr. Washington, admit you have been doing drugs for awhile, and one of them happens to be coke. You didn't do cocaine for the first time at age 57 then get tested by Major League Baseball the next day.
Cynically yours,
-ER Doc
Please add your "first timer's" to the comment section