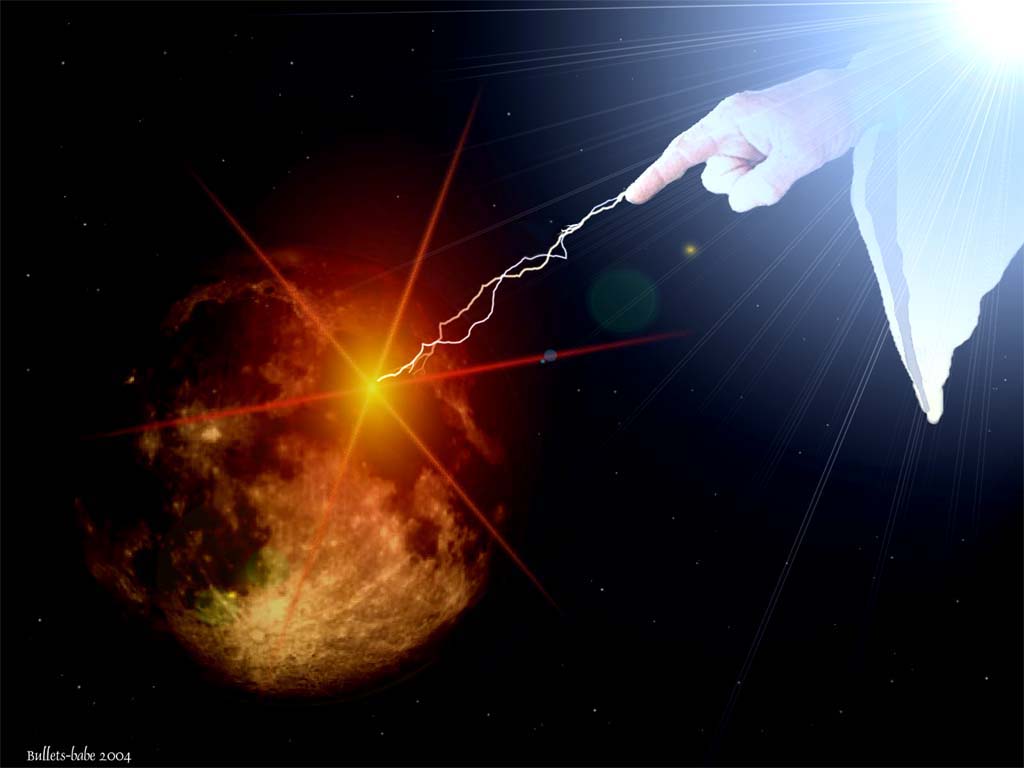 A 41 year old black female comes by EMS in full cardiopulmonary arrest. She had been "down" for at least 30 minutes before arriving to the ED. EMS had no return of circulation en route. I coded her for another 30 minutes b/c she was young. There was never of a pulse despite multiple rounds of epi. This lady had NO signs of life. There was nothing I could do to save her.
I have no clue what she died from, but that's not the point of this post.
I went to go break the news to the family. As usual, I was accompanied by a nurse and a chaplain. When I arrived to the room, there were about 10 family members holding hands in a circle praying. They were saying "amen" to the prayer leaders pronouncement that the Lord will bring her back and that it was already done.
It was a really awkward moment b/c I had pronounced her dead but they were still praying as if she was alive or had a chance. I just kind of stood there at the door. I didn't know if I should go hide, interrupt the prayer and tell them to stop b/c there was no use, go pretend like I was still working on her, or undo the body bag and actually start working on her again. I don't even know what I believe in anymore....but what if I was ruining a miracle??
I felt like I was in the middle of them and divine intervention. I knew there was nothing left to do for the patient, but man did I feel like I was playing God all of a sudden.
So I asked the chaplain to call me when they were done, which turned out to be less than a minute later. I broke the news, and they freaked like no family I have ever seen. There were broken walls, plants, and doors. The patient's mother ripped my white coat after grabbing me and shouting at me to get back in there and save her daughter.
So.....my question is what should I do if I walk into a family room to tell them their loved one is dead while they are praying for a miracle. Please, no comments on how we play God in medicine all the time, that's not what I am getting at here. More of how to get out of this awkward situation.
-ER Doc