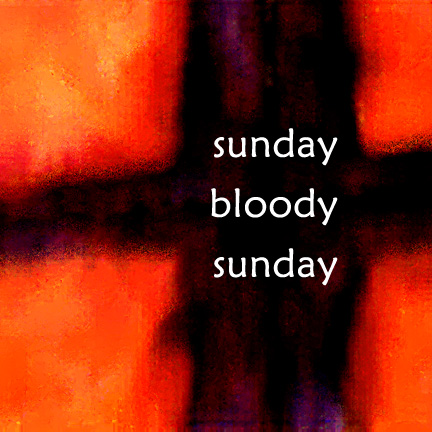 Sundays are usually pretty slow days in the ER....especially during football season. Today, though, was the exception to the rule. It wasn't just busy...the department was full of sad cases. Here are a few:
64 year old female on blood thinners was putting up Christmas decorations, slipped, and fell. She had a large head bleed. The family will likely withdraw care
21 year old male was fixing his parents fence when the power lines somehow fell on him. He had severe electrical burn injuries, aspiration pneumonia, and is going to require multiple fasciotomies...if he survives
A nice 19 year old hispanic male.....on dialysis!
37 year old female with newly diagnosed pancreatic cancer
44 year old female with newly diagnosed hepatocellular carcinoma
54 year old male with no past medical history came in with back pain and leg weakness. Ended up having a large epidural abscess and osteomyelitis
2 heart attacks
2 motorcycle accidents, 3 motor vehicle rollover accidents
1 gun shot wound to the chest

47 year old make, obese, diabetic, on dialysis, bilateral below the knee amputations...today gets a diagnosis of fournier's gangrene (horrible necrotizing infection of the scrotum)...so now he won't have testicles either
A 45 year old with left upper extremity weakness. Normal CT brain....MRI showed an acute thalamic stroke
Very atypical Sunday. Time for a drink.
-ER Doc